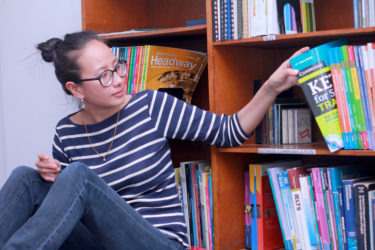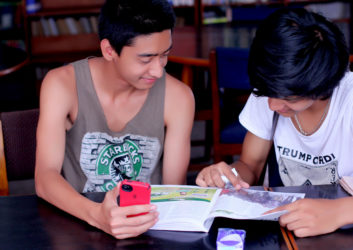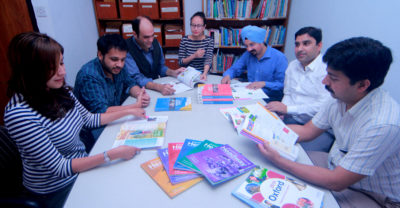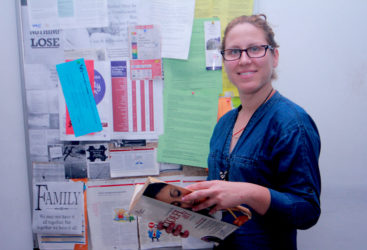 Students at the American Language Center can take advantage of books, reference materials, magazines, videos, and information services available in the library. Students may also use the library's computers to access our extensive collection of online databases or other internet resources from Oxford University and Cambridge University presses.
The American Language Center staff is happy to assist you with locating materials or online searches.  A valid photo ID is required to access the materials and a one month student membership costs Rs.500 (refundable at the end of the course).
Membership Rules
Students are responsible for the prompt return in good condition of all materials borrowed.
Membership cards are not transferable. Any misuse of a borrower's card will be the responsibility of the borrower in whose name the cards was issued.
Students who are no longer able or who no longer wish to continue their library memberships are requested to turn in their membership card for cancellation.
Two books can be borrowed for 5 days at a time. Renewal is permitted if the book has not been reserved by another member. Overdue materials will not be renewed.
No additional books will be loaned to members with overdue books until such materials have been returned. A reminder notice will be sent when a book is overdue. A fine of Rs. 10/- will be charged per day, per book after the due date.  Repeated late return of books may result in loss of borrowing privileges.
Students will be withdrawn and a fine will be charged from any member found defacing a book or removing a book from the library without having it properly issued by ALC staff.
Students will be charged for the cost of any lost or damaged books.
E-Learning
Please see the following links for online English learning resources: