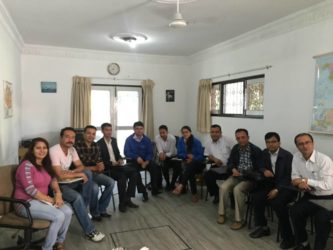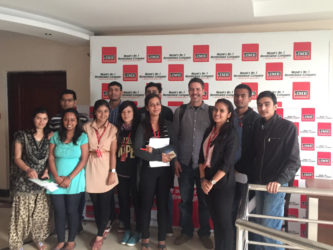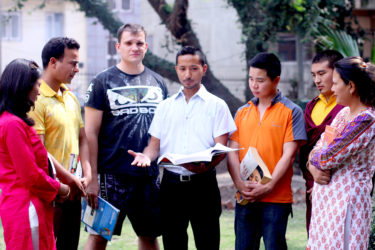 ALC understands that effective communication skills are essential for business success. Our tailor-made/corporate programs are specially designed to fit the needs of your business or organization, whether it's improving general communication skills in English, increasing writing proficiency, or developing effective presentation skills.
Our classes will help you and your employees:
Communicate with skill and sensitivity,
Understand what motivates others,
Handle difficult people or tough situations with ease,
Develop effective writing and presentation skills,
Stand out from the crowd as confident and capable actors.
Investing in a tailor-made/corporate training course will ensure that your company's needs will be specifically addressed, in order to stay competitive in the global marketplace. During the course, we will provide the tools to boost employee performance and productivity while providing valuable opportunities to develop skills and receive individual feedback.
ALC Tailor-Made/Corporate courses generally include the following elements:
Daily practice that focuses on realistic speaking, listening, reading and writing activities that address a variety of relevant audiences and situations.
The study of specific grammar structures used in writing and speaking for daily life in the workplace.
Opportunities to practice persuasive writing and speaking skills in English that can enhance each participant's career.
A mix of hands-on exercises and case studies for exploring and applying communication skills in the classroom.
Corporate English Language Courses Designed for You
Our customized program will provide your group with avenues to enhance their English skills and overall workplace communication and productivity. The courses are designed to meet the group's language abilities (typically high-intermediate to advanced English skills are recommended). The program can be organized to be conducted in-house at ALC or at the client's location, as well as within a time-frame that is fits your group's schedule requirements.
The training proposal, price and schedule are available on request and will be based upon the terms of reference provided for your course. A certificate of completion is awarded to participants who successfully attend and complete the training course.