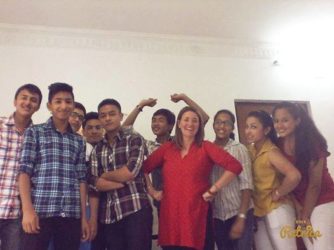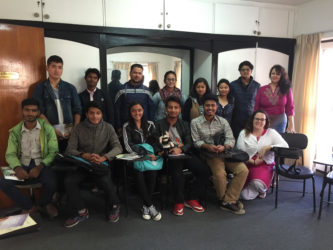 For those students who are not sure of their direction and/or options, ALC provides individual counseling to those who wish to study in the USA, Canada, Australia, UK or anywhere around the globe.
ALC counselors have years of experience in helping students attain their academic and professional goals. ALC will guide you through the selection process, help you choose a program that satisfies all of your goals, work with you to complete your application and correctly submit all required documents.
For more information, please make a counseling appointment at ALC.
Contact us at 9818154416, 4415005, 4421640 or Email us info@alc.edu.np