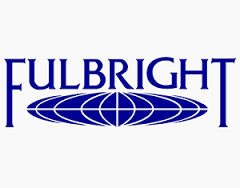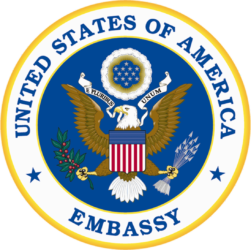 The Fulbright Scholarship is run by the United States Education Fund. Each year, the fund invites applicants from Nepal to apply for this exciting opportunity. The application process starts in January for the semester starting in August and takes about 6 months to complete.
This program is only available for graduate students completing a Master's degree. All selected applicants will be given a full scholarship to earn their degree in the USA within any field of study, except medicine.
At ALC we will provide you with complete support through the application process in order to situate yourself at the forefront of your field. From the application process to providing interview support, you can count on our counselors for any advice you require to succeed.
One of the main criteria for the application is excellent proficiency in English; and ALC is at the forefront of language learning solutions to help you improve your English skills to meet the highest standards. We will ensure that the course provides you with opportunities to improve your language skills, including extra attention on technical terms within your field of expertise.
Links: