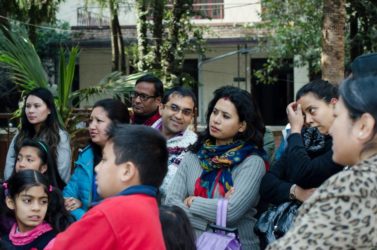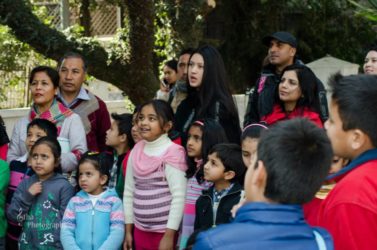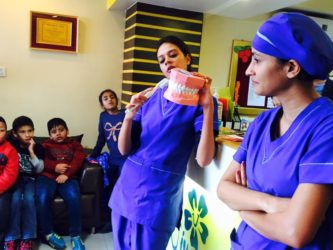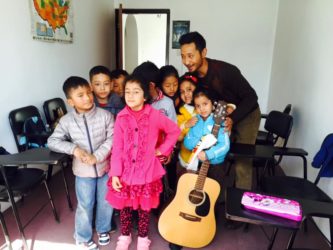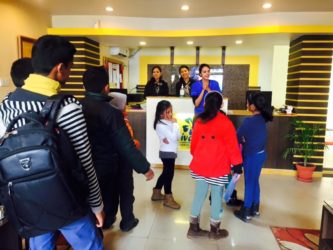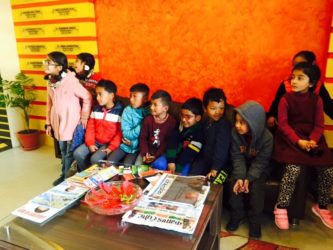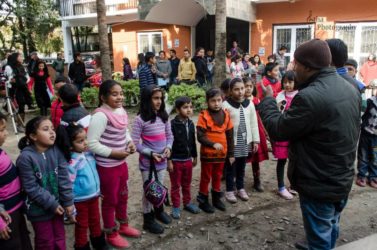 ALC's Young Learners Program is designed for elementary and higher secondary school students (ages 6-8, 9-11 and 12-14). This unique course was designed by professionals from Europe and it offers young learners innovative and fun ways to improve their pronunciation, vocabulary, grammar and general self-confidence with speaking English. The course is rich in communicative materials, games and activities, geared to keep young minds interested and engaged.
ALC uses the latest teaching methodologies and course materials to achieve the highest quality of learning experience. Students are encouraged to participate in group activities where they will improve their English skills within a supportive and friendly environment. By capping class size at 14 students, a maximum level of interaction between teacher and student is ensured, while providing a dynamic group environment for peer-to-peer learning.
Program Structure
The ALC Young Learners Program is divided into 3 levels and students are placed based on their age and language abilities:
Level 1 (Starters)
Level 2 (Movers)
Level 3 (Flyers)
Each level consists of 33 hours of instruction, with each individual class session lasting 1.5 hours.
Program Objectives
Pronunciation and Vocabulary
Through a variety of listening exercises and the study of phonetics, young learners are enabled to speak and sound like native English speakers while building up their vocabulary.
Critical Thinking
Critical thinking is not just a classroom skill but also a major life skill. Through interesting exercises and games, we teach and encourage students to think for themselves. The activities allow students to sharpen their thinking and analytical skills with methods that can be applied not just in the classroom but in their daily lives, as well.
Confidence Building through Public Speaking
Our teachers utilize research-proven techniques designed by body language and public speaking experts to develop the young person's sense of self-confidence, focusing on their ability to communicate clearly and effectively to an audience. Our trainers will guide students on the importance of tone and pitch of their voice and how best to maximize their potential of positive body language through the use of peer and trainer feedback and practical exercises.